Extremely Rare Antique German Bisque Halloween Black Cat 5309 Lucky Manx Cat 6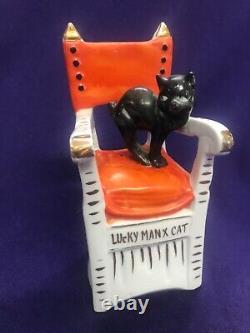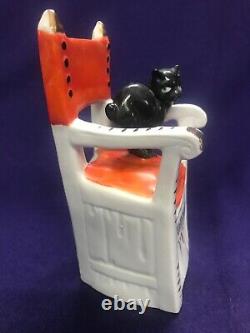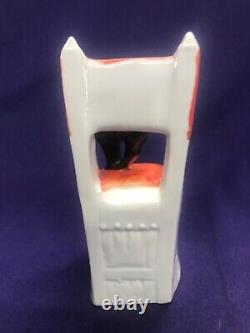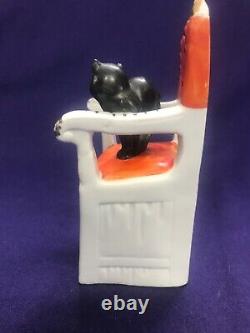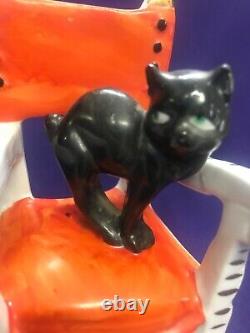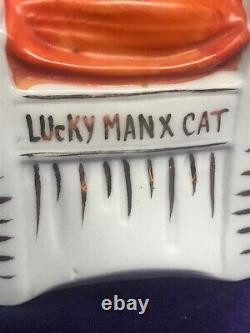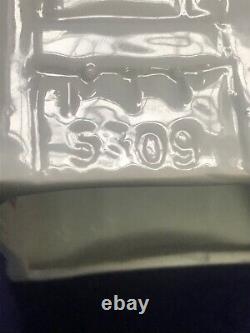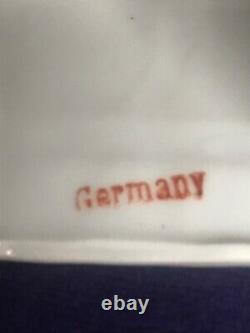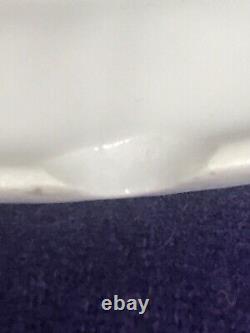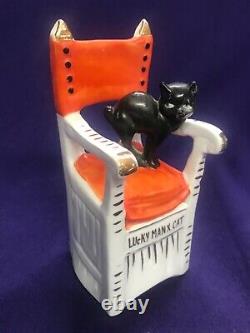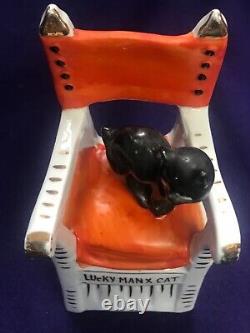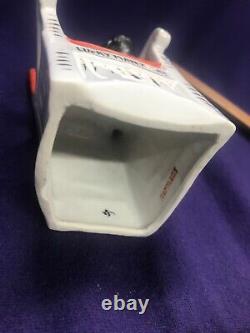 To the tip of the chair this unusual find measures 6 tall. It is in excellent condition.
There is a factory flaw on the underside of the chair. It is embossed with the numbers 5309. And hand painted with the number 25.