New Line Cinema Texas Chainsaw Massacre Leatherface Mask 100% Latex RARE Vintage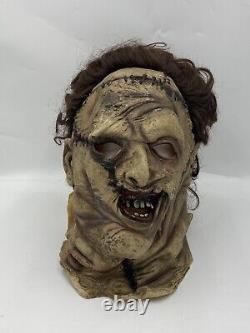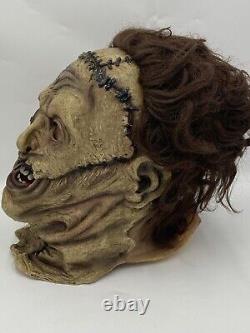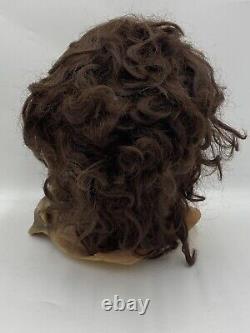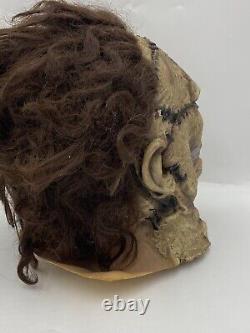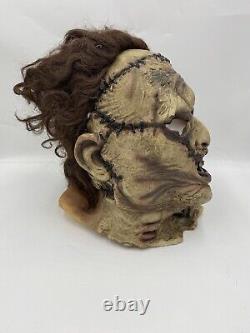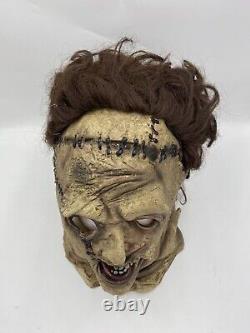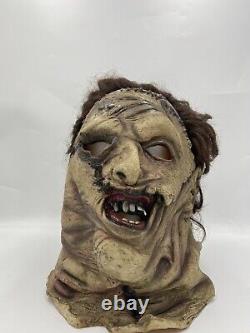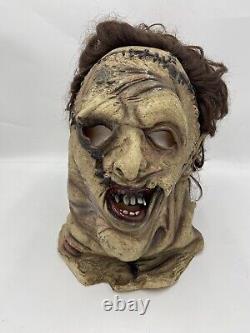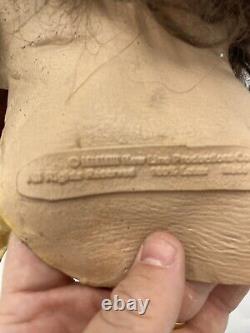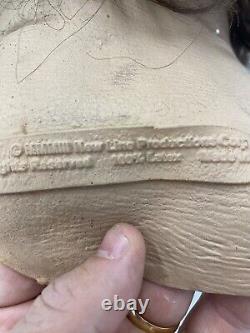 Transform into the iconic Leatherface from the Texas Chainsaw Massacre with this vintage mask from New Line Cinema. Crafted from 100% latex, this mask is perfect for Halloween or any horror-themed occasion. The mask features intricate details and is a rare find for any collector of horror memorabilia. Please contact with me for any questions.
This is a very cool, realistic piece.