Scream Grin Mask Vintage Fun World Div Ghost face Rare Point Eyes DAMAGED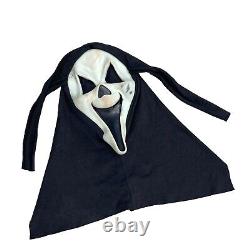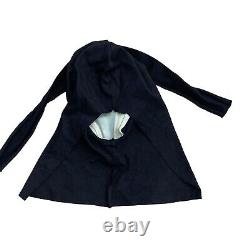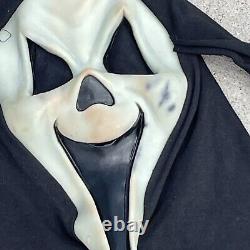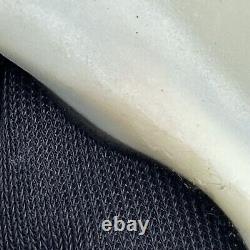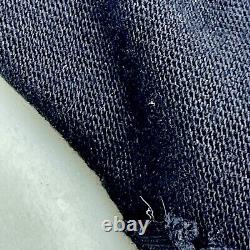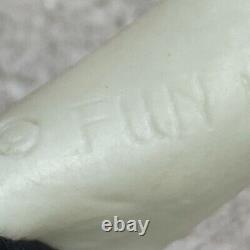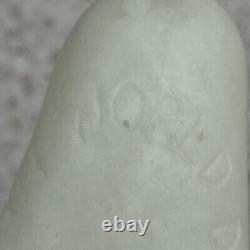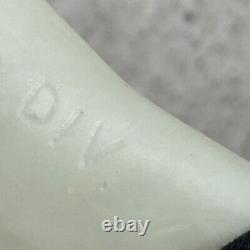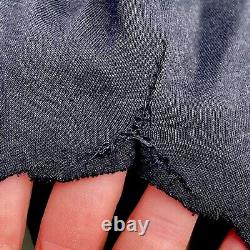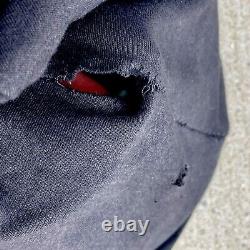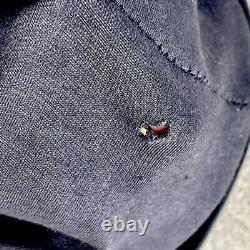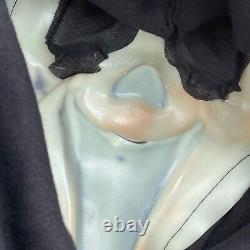 Face is stained in several places. It has red and black stains. Has markings around the eyesocket. Please see pictures for details. This vintage Scream Grin Mask from Fun World Div is a rare find for Halloween enthusiasts!
The mask features a ghost face design with a sinister smile and pointed eyes. While this item is damaged and has visible wear and tear, it remains a highly collectible piece for fans of horror and Halloween. Made with a combination of rubber and fabric, this one size mask is perfect for completing your Halloween costume.
The Scream Grin Mask was manufactured in the United States during the current time period (1991-now). Don't miss your chance to add this unique item to your collection!