Vintage 1982 Rare Mask Be Something Studios Shrunken Head Voodoo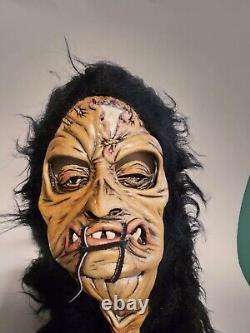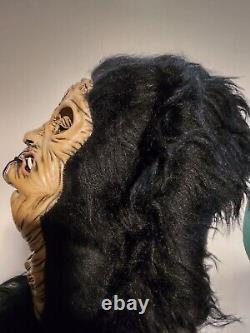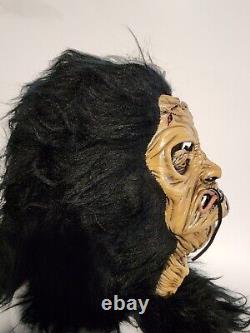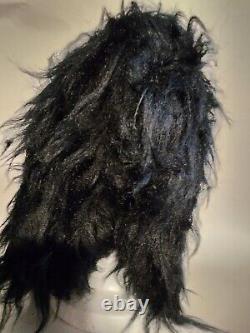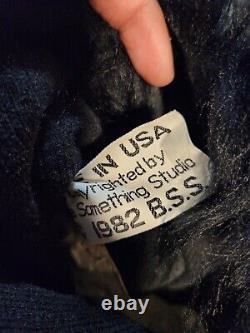 This vintage mask from Be Something Studios is a rare find for collectors of unique items. With a shrunken head voodoo design, it's perfect for Halloween or any occasion that requires a touch of the macabre.
This mask was manufactured in 1982, has a googly eye adding to its vintage charm. It's a must-have for fans of Be Something Studio's work and those who appreciate unusual and one-of-a-kind collectibles.