Masque vintage Rare FESTIVAL 81 Cesar Dracula Vampire Halloween avec insert et cheveux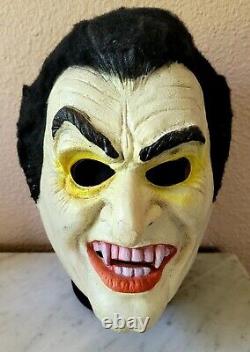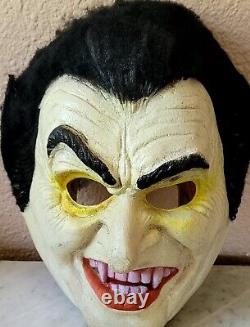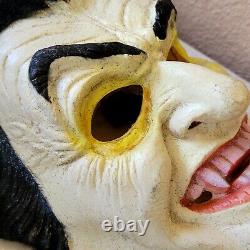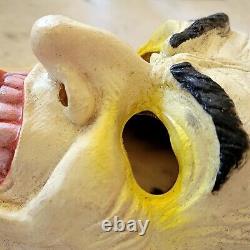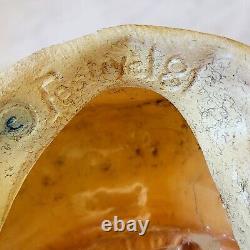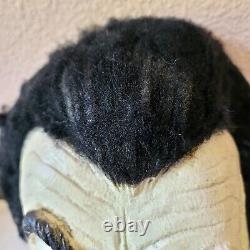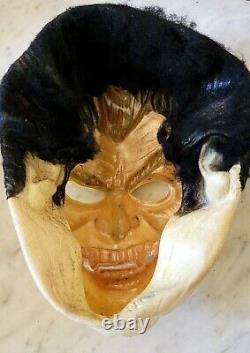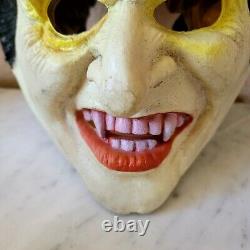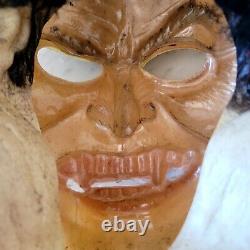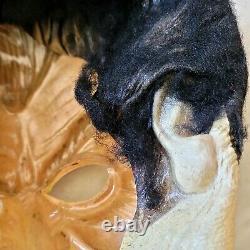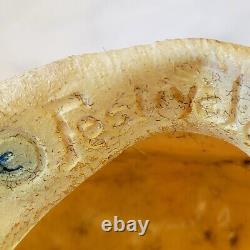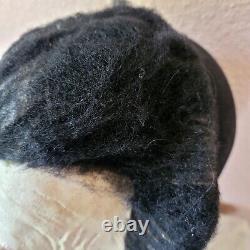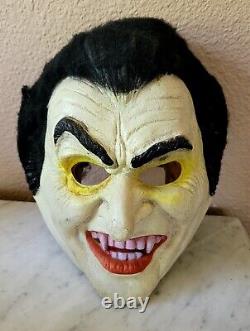 Rare FESTIVAL 81 Vintage Cesar Dracula Vampire Halloween Mask. Has Original Plastic Insert & Faux Black Hair. Good Vintage Control Plastic Insert Feel Slightly Brittle Around Edges No Noticeable Cracks in Plastic. Some Spots of Hair That Has Thined Out & Missing Hair Line Originally Painted Black Underneath so Not That Noticeable.
Very Rare Mask to Find. Please See All Pictures for Condition. Rare masque d'Halloween vintage Cesar Dracula Vampire FESTIVAL 81. Possède un insert en plastique d'origine et des cheveux noirs synthétiques. Bonne sensation de contrôle vintage en plastique, légèrement fragile sur les bords, aucune fissure visible dans le plastique. Quelques endroits où les cheveux se sont éclaircis et une ligne de cheveux manquante qui était initialement peinte en noir en dessous, donc peu remarquable. Masque très rare à trouver.
Veuillez consulter toutes les photos pour l'état.